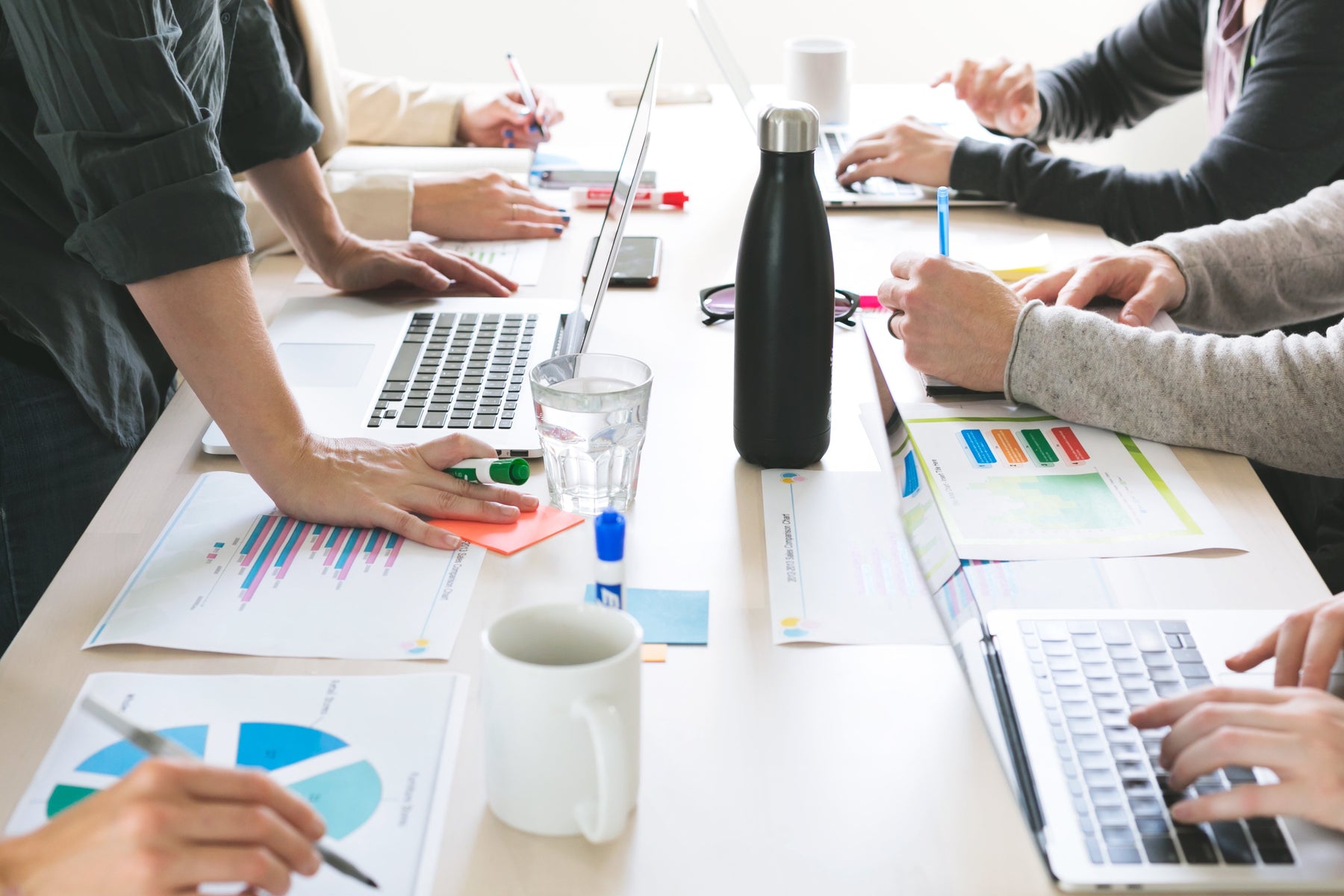 Why do people commit payroll fraud?
The underlying reason why people commit payroll fraud - is because they can! They have the know-how, and they have a need. However, perpetration of a payroll fraud still requires three sets of conditions to exist at any given point in time. These are commonly referred to as motivation, opportunity and rationalisation.

Motivation
Motivation is a primary driver for fraud perpetration, and one's motivation can change in an instant depending on their circumstances. For instance, they may suddenly have unplanned financial commitments and need to make up the shortfall. E.g. They have a gambling habit and need to make up their losses.

Opportunity
Opportunity is derived from the efficacy of the internal control framework for payroll. The period of concealment is how long before a fraudulent event is discovered and is a function of opportunity.

Rationalisation
Given the motivation, rationalisation follows and is the concept by which a perpetrated fraud is validated in the mind of the fraudster. Most identified and prosecuted cases of payroll fraud are based on rationalised lifestyle needs noting that both men and women can be fraud perpetrators.
Solution
BundyPlus specialises in employee timesheet solutions helping business tackle payroll fraud. We design and manufacture a range of industrial Australian made employee terminals, budget imported time clocks, T&A desktop software, cloud and mobile applications all with local support.

Payroll processing becomes simpler, eliminates paper timesheets, reducing mistakes, time theft (buddy badging) and best of all, auditable. Our experienced team will help identify the right time clock (biometric fingerprint, proximity, magnetic card or PIN pad) and software to suit your business.