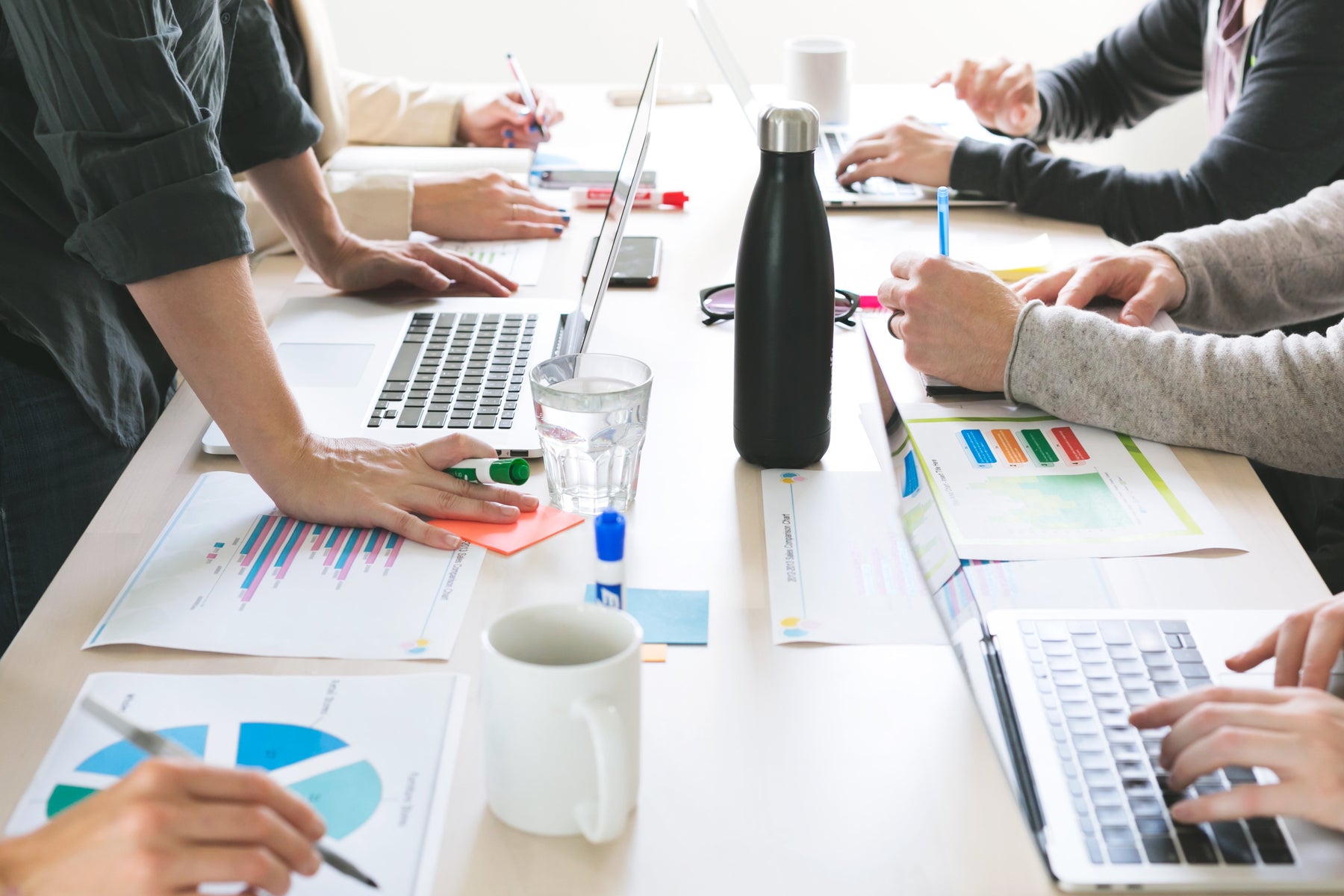 What is Payroll Fraud?
Generally, payroll fraud is any gaining of some form of financial advantage by an individual by deceptive means, using an organisation's payroll systems and associated procedures. The perpetrator of such an event becomes a fraudster regardless of any rationalisation regarding the fraudulent actions. The subject of the fraud is usually money, and the most common method is the falsification or altering of data. Payroll fraud is considered to occur within an organisation. However, with the increased use of outsourced payroll services, fraud committed by an organisation on another organisation, as shown by recent cases in Australia, can also be reasonably classified as payroll fraud.
Solution
BundyPlus specialises in employee timesheet solutions helping business tackle payroll fraud. We design and manufacture a range of industrial Australian made employee terminals, budget imported time clocks, T&A desktop software, cloud and mobile applications all with local support.

Payroll processing becomes simpler, eliminates paper timesheets, reducing mistakes, time theft (buddy badging) and best of all, auditable. Our experienced team will help identify the right time clock (biometric fingerprint, proximity, magnetic card or PIN pad) and software to suit your business.