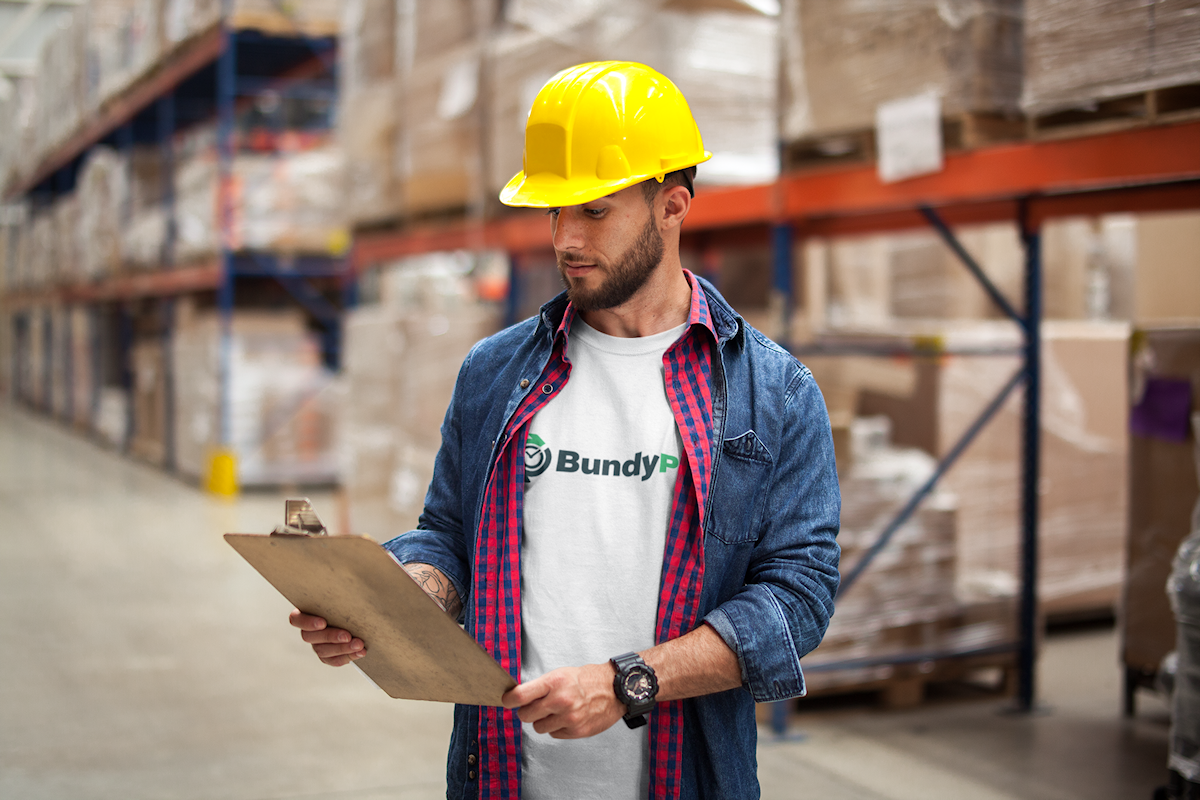 Challenges of remote workforce tracking
As a Manager or Supervisor, keeping track of your workforce is not an easy task. Accuracy and reliability are the two main drivers for seamless employee timesheet processing. The ability to be able to see when and where your employees are at any time can be difficult. Add the complexity of staff spread across multiple sites; the task becomes almost impossible. 
Luckily we live in a technology-driven world, utilising the power of the internet makes the impossible task possible. You can now get an insight into staff locations and activities right from your phone or desktop in realtime.
BundyPlus provides solutions that are incredibly flexible and configurable to suit your workforce tracking requirements. BundyPlus Studio (desktop), BundyPlus Live (cloud) and BundyPlus Now (mobile).
One of our most common questions from BundyPlus Studio users is, "Can my managers see who's in using their phone?". Sure, simply sign up to a BundyPlus Live account and link it to your BundyPlus Studio database. You now have a hybrid solution!
Invited managers get access to realtime clocking reports for both physical time clocks and mobile devices. These are only a couple of the many benefits our solution can provide.
If you are interested, Start your free 30-day trial now.