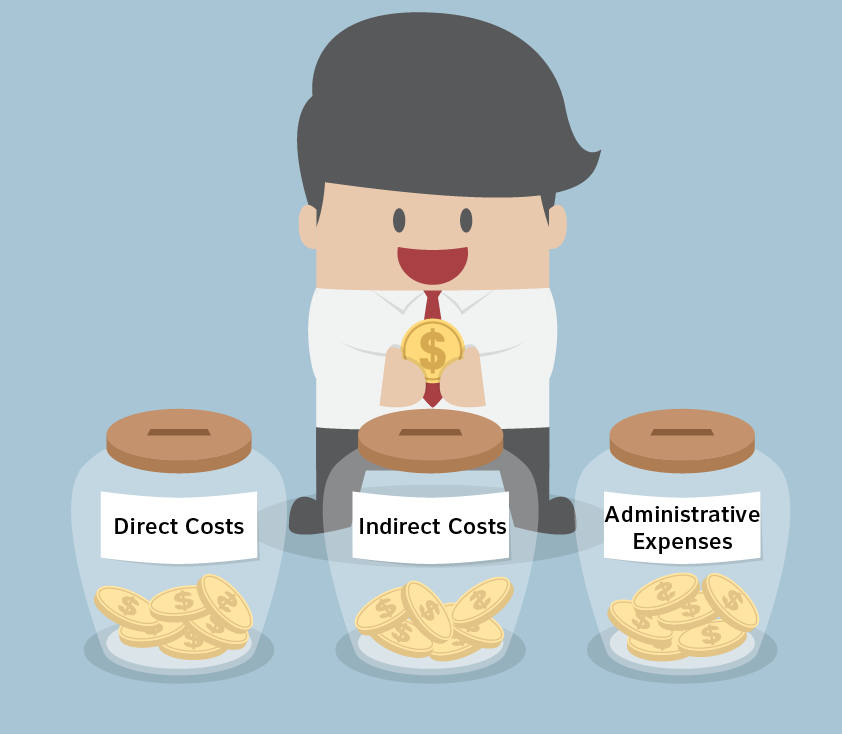 Job Costing
When companies support different avenues of business, or work on multiple projects simultaneously, being able to track and manage job costing accurately is of high importance. An employer's ability to accurately predict job costing directly affects future budget planning, how teams will be built, and the planning of future projects.
There however can be a lot of challenges faced in relation to job costing. For instance: Clients may request changes to the project scope, which can affect the schedule, budget or both. Employees might work on multiple projects, in multiple locations and move in and out of projects at different phases. Schedules can change mid project, forcing managers to bring in new staff who work at different rates. That's why it's valuable to use a time & attendance software that is well suited for job costing.
Job Costing and Time & Attendance

Your ability as a business or manager to accurately estimate job costing can effect all opportunities of your business from payroll, to hiring new employees, to how much you invoice clients. The key to implementing a reliable job costing solution is generally dependent on how well your time and attendance software functions, as the two processes can be streamlined.
As you consider which time & attendance solution can help you manage your job costing challenges, some questions to consider might be: Does your current time & attendance system provide you with the kind of data you need to estimate the cost of future projects? What about tracking employees who work different schedules, or at different locations? These are some basic examples, but they do provide a small sample of analytics you'll need to run for accurate job costing.
The data you receive from BundyPlus can help you shed light on costs of current projects, and can help you plan your next project bid. BundyPlus is also currently expanding towards a cloud-based Time & Attendance platform, which will provide an even more dynamic job costing and time & attendance solution to clients.
The Solution

When you're able to accurately and efficiently track job and project costs, you can start to see where you are or where you could be maximizing resources, and where you may be putting a strain on project budgets. Using this information can help your business enhance its workforce, create new efficiencies, and take on projects in areas of strength.