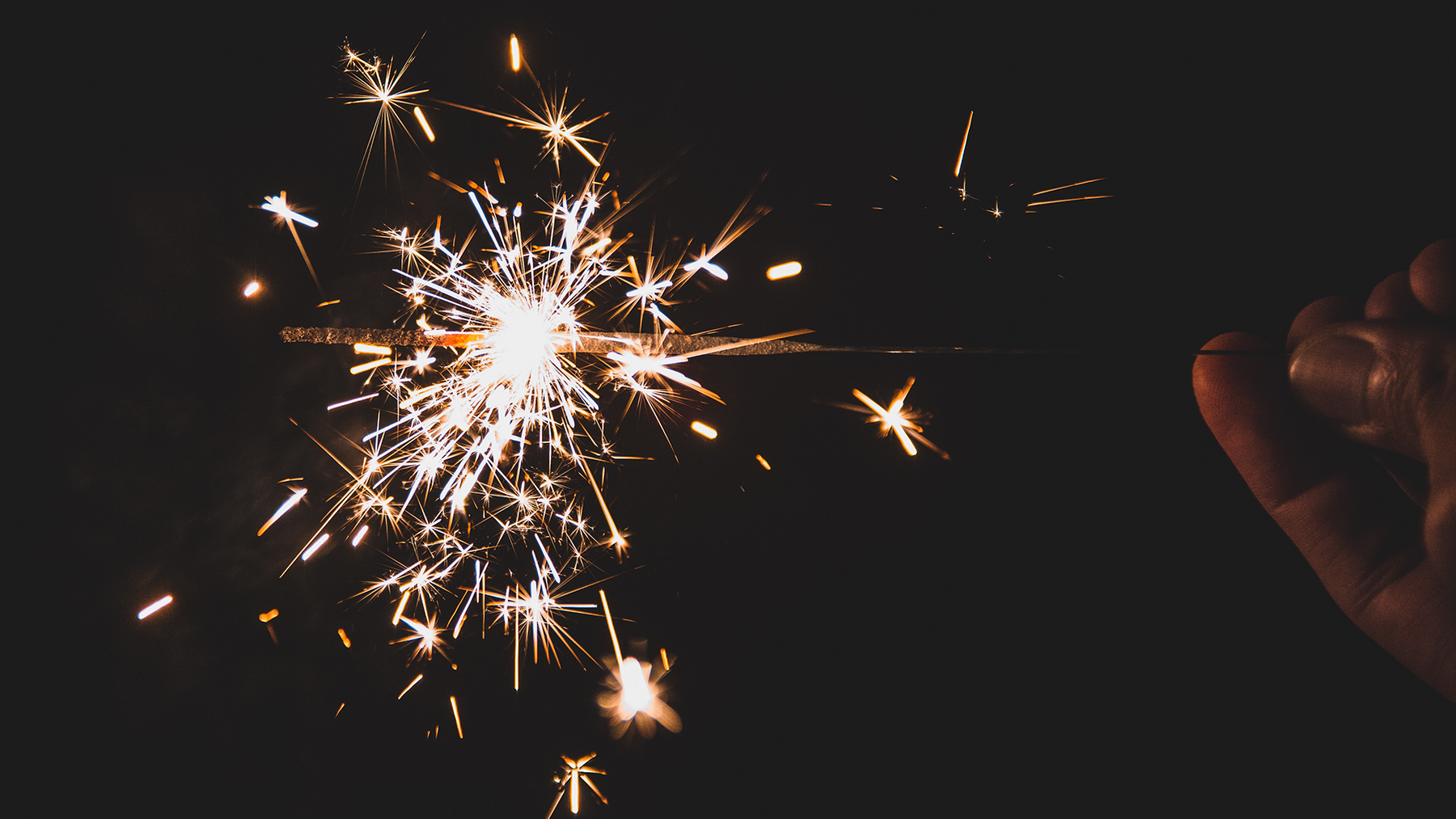 Planning for the New Decade
The new year (and new decade!) are right around the corner! Therefore, getting organised for 2020 is on the forefront of everyone's minds. We know how important it is to have a good start to the decade and have systems in place that work smoothly.  
Here at BundyPlus, we can set you up with fantastic systems to start off your decade right. Here are our recommendations to make 2020 the best year yet: 
Highly Recommended: BundyPlus cloud-based time and attendance system.  
It combines a mobile app with a browser portal and can suit businesses of any size.  It not only has live clocking reports but can also GPS stamp map clock-ins and the app is free to download! See more information on the app here and the browser to go with it here. 
For Businesses with different employee work rules: BundyPlus desktop business pack  
This pack pairs the desktop version with our G6-series time clock, it streamlines the process and saves you time and money. It is compatible with MYOB, Payglobal, Visipay and many more, plus includes a multiuser interface and 12-month remote technical support! See more information about the business version here. 
For Businesses with simple employee work rules:  BundyPlus starter pack 
A smaller version of the business pack mentioned above. It combines a simplified version of the desktop software and any G6-Series time clock. To compare the starter and business editions to see what suits you, see here.   
We also have any accessories you may need including magstripe Cards, proximity Cards, RFID Proximity FOB and bell kits. Shop for accessories here!