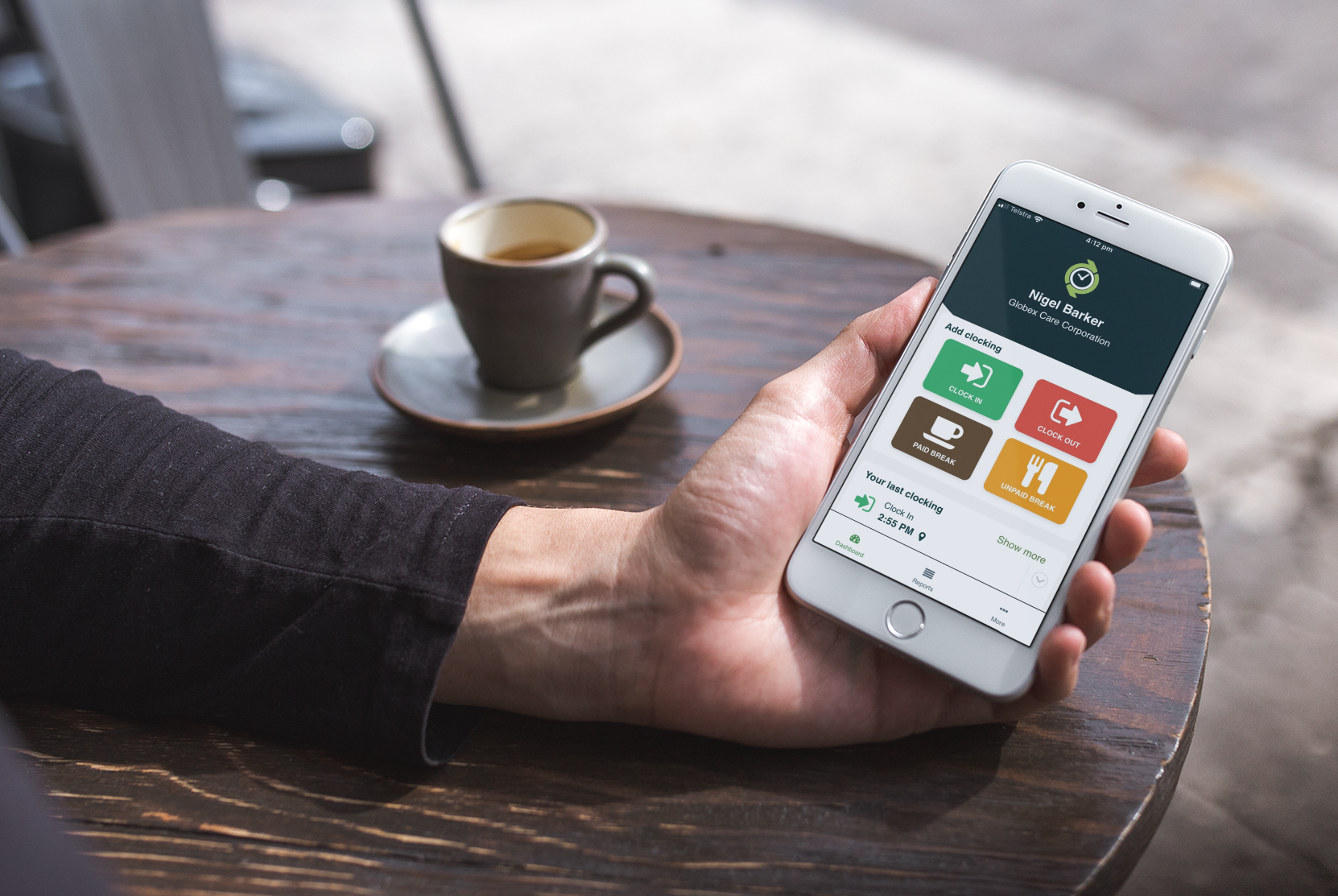 What are the challenges of working from home?
More Businesses around the globe are being encouraged or directed to work from home where possible in the wake of COVID-19 pandemic. For many people, this will bring new challenges not faced in their typical work environment: household distractions, setting up a home office, flexible working hours, team collaboration and employee trust.
Companies are embracing cloud-based platforms to manage their business activities and workforce. We understand the rapidly developing challenges placed on business owners amid these strange times, to sustain operations and remain afloat.
BundyPlus empowers you and your team to take control and grow your business without boundaries. The BundyPlus™ Now Mobile Time & Attendance app has rapidly become the go-to tool for thousands of remote workers and businesses owners. The overwhelming demand is a real testament that we're providing struggling businesses with a solution they need right now! We apologise if there is a delay to respond to your messages, we will get back to every person as soon as we possibly can.
Businesses are increasingly reaching out to employees to work from home, and this can be daunting for many people with endless distractions of family, friends and the home environment. As an employer, we're encouraging our staff to manage their times flexibly throughout the day, no fixed clock IN-OUT times. Work the best they can while maintaining healthy work, life balance.
BundyPlus™ Now is a simple clock IN-OUT, BREAKS app which allows staff a convenient way to track their work times. It's easy to use with realtime reporting giving both the employee and business owner peace of mind of a fairs days work. Special thanks to our innovative development team for rapidly releasing the COVID-19 employee health feature to enable basic rostering of self-isolation staff.
Concerns regarding productivity and trust may become a real issue for many business owners. Let's face it; not everybody has the same work ethic. GPS tagging and geofencing have shown to be a critical feature for some business owners who need to ensure time capture is accurate, and staff are working from an approved location. Business owners are given the peace of mind of a trusted system and reliable data by reducing any time theft. When staff know that their clockings are GPS tagged, they're more likely to follow the rules. Even with the occasional presence of a low-accuracy entry, employees know that their place is known, overall, and that they can't get away with clocking in and out from unapproved locations.
BundyPlus provides solutions that are incredibly flexible including BundyPlus Studio (desktop), BundyPlus Live (cloud) and BundyPlus Now(mobile). Various low-cost subscription plans are available to suit small, medium and large businesses, whether your workforce uses full time, casual or seasonal staff. Assignable business roles allow supervisors to group clock, view reports, and monitor exactly 'Who's in today.' BundyPlus™ Now also features job costing for tracking and assigning jobs/departments to staff, the system also allows an offline mode so data can be tracked even in areas where cellular or Wi-Fi connections might be limited. BundyPlus™ Now is free to download on your favourite app stores. Contact us to discuss a plan that suits you, and be better prepared during these difficult times.