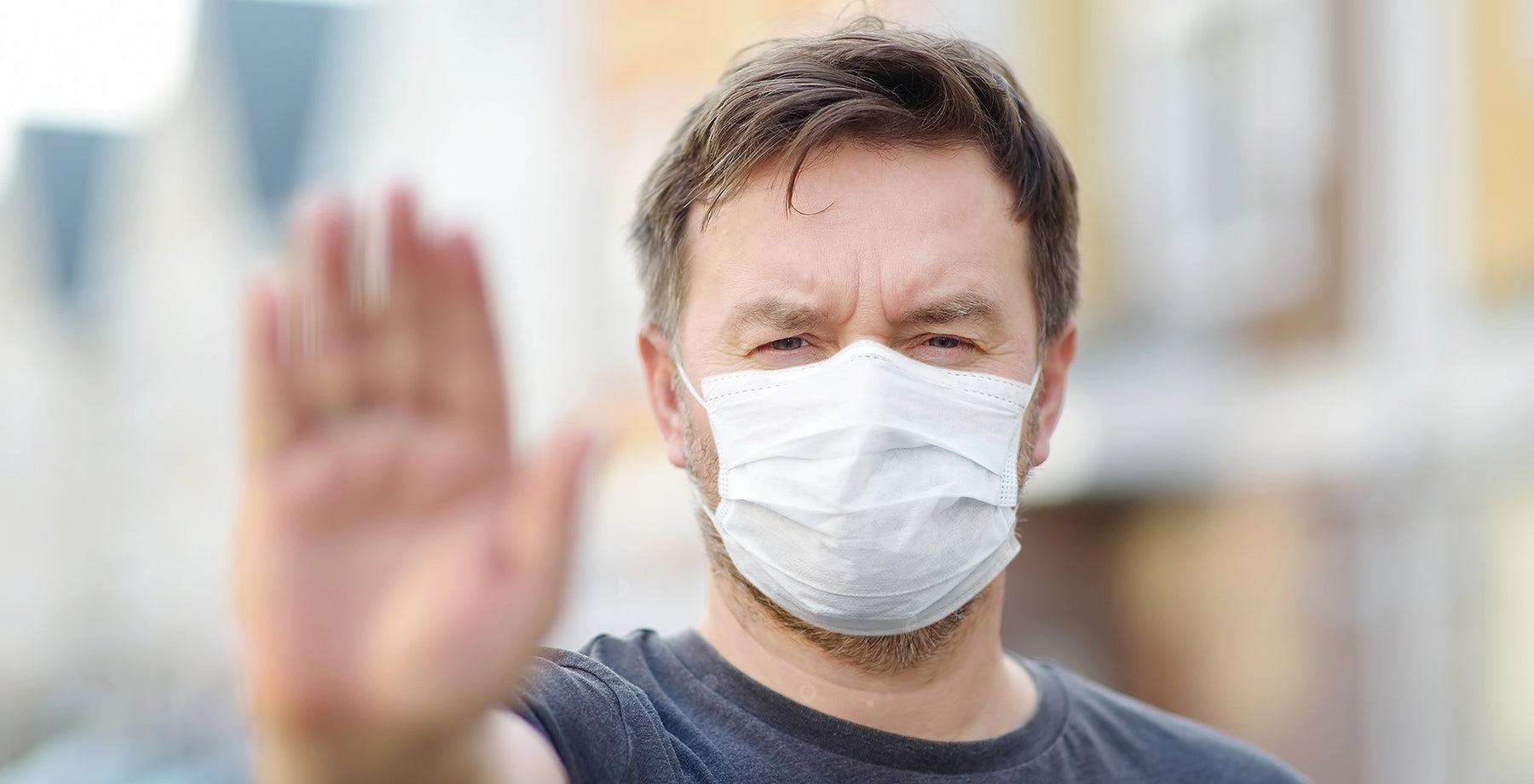 Can an employer force its employees to get vaccinated?
The topic of vaccine compliance has been and will remain controversial. In the past, this was predominately related to international travel or pre-schooling. However, early new articles indicate this will extend to the workplace. For example, recently, Shepparton food processor SPC is the first company in Australia to mandate COVID-19 vaccination of all staff. The Shepparton-based cannery wants all its 450 onsite workers to be fully vaccinated by November in what could be a legal test case for the country.

In the pre-school example, Victorian Primary School Immunisation Requirement states, "By law, a child must have an Immunisation History Statement from the Australian Immunisation Register to enrol in primary school". Take that at face value, and children attending must be vaccinated. Read the complete requirements, and it's simply a statement of if the child has or has not been vaccinated.

So how is this going to play out in the workplace? It wasn't that long ago when we discussed whether employees have to wear a face mask in the office. Are many Australian business owners at risk of court action if they unknowingly or knowingly enforce employee vaccinations? As it stands, an employer can direct an employee to take the COVID-19 Vaccine in a lawful and reasonable direction. This means the order complies with the law and is reasonable under the circumstances. Recent guidance from the Fair Work Ombudsman (FWO) and Safe Work Australia (SWA) suggests that most employees in Australia will not fall within this group. However, you will need to consider any such direction on a case by case basis, in line with the relevant circumstances of the business and the employee.

BundyPlus has been on the front foot providing business owners with the tools they need to manage their workforce. Pandemic driven innovations including the updated work-from-home mobile app, contactless time clock terminals and employee temperature screening. Recent updates include extended employee profiles, including isolation status and vaccination status.
Contactless Workforce Solutions

Why not check out a demo today? You'll see firsthand how we can make sure things are done right - at least from an HR perspective.