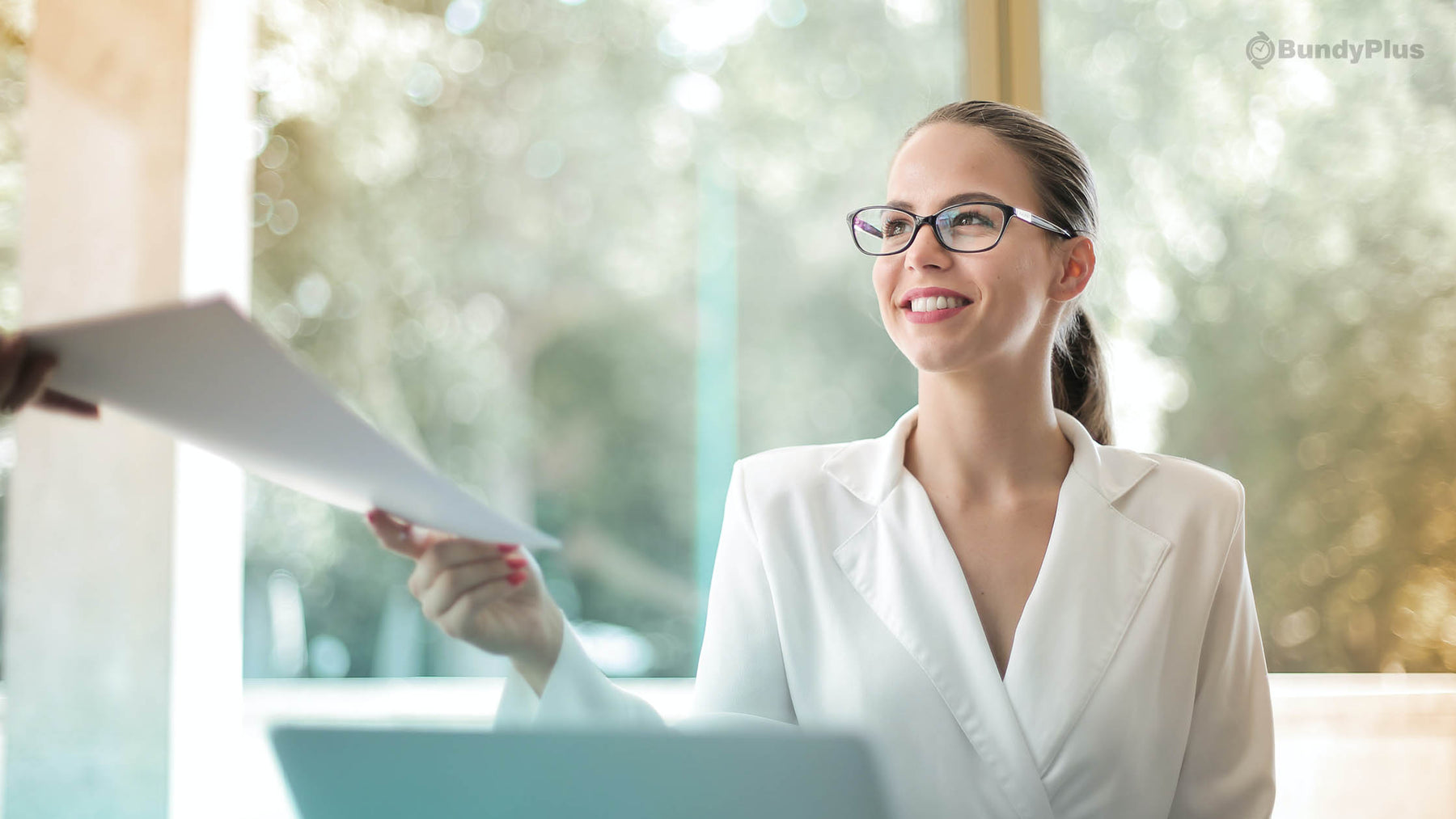 How to move to paperless timesheets?
Are you a business owner who still uses paper or spreadsheet timesheets?
A lot of business owners are now finding that simple spreadsheets and printed timesheets are not sufficient when it comes to tracking workdays, especially with the majority of the workforce now changing to remote office environments spread out across the country. 
Tracking time manually in those ways may be easy when it's what you've always done, but they are certainly not the most efficient way to run your business. When timesheets come in (or you have to ask your staff repetitively to get them in), the handwriting may not be legible, so you spend time following up or working out what is written, they need to be collated, manually approved and entered into your payroll system, all parts of this process have room for human error and take a large amount of time out of your day every week.
Electronic or cloud-based timesheets offer an alternative for not only tracking the clocking in and out of your staff, but they are more efficient, easy to use, remove the potential for human error, and have more options for complex situations and tracking jobs for your business.
The BundyPlus cloud software options mean your staff can clock in and out and transfer between jobs right from their web browser or mobile device, and you are able to see who's doing what with live tracking. These options are great for any workplace, especially those who do have a remote workforce. 
Job costing via our software is a fantastic way of seeing how long your staff are spending on tasks and certain jobs, giving you credible data to use. Transferring between jobs is as quick as clicking one button, so there is no lengthy logging into job processes for your staff.
There are additional options for setting up Geofenced areas, where you can select certain locations that your staff must be within to be able to clock in and out, removing the chances of time theft and also improving safety when you know where your staff are or which jobs they are on.
BundyPlus can completely transform your employee time and attendance experience.
You can book a free demonstration of our product suite and find out how you can improve the systems in your business by contacting us here.
FIVE REASONS TO SWITCH TO DIGITAL TIMESHEETS
1: Access to features such as job costing
2: Improves accessibility for remote workers and multiple locations
3: Eliminate time theft
4: Improves accuracy and efficiency
5: Removes the prospect of missing/lost timesheets
It should definitely be clear to you by now that paper and spreadsheet tracking of attendance is a thing of the past, and businesses need to look at digital options to improve efficiency and decrease potential problems and time theft by engaging in a low-investment web-based time and attendance system – we can help.