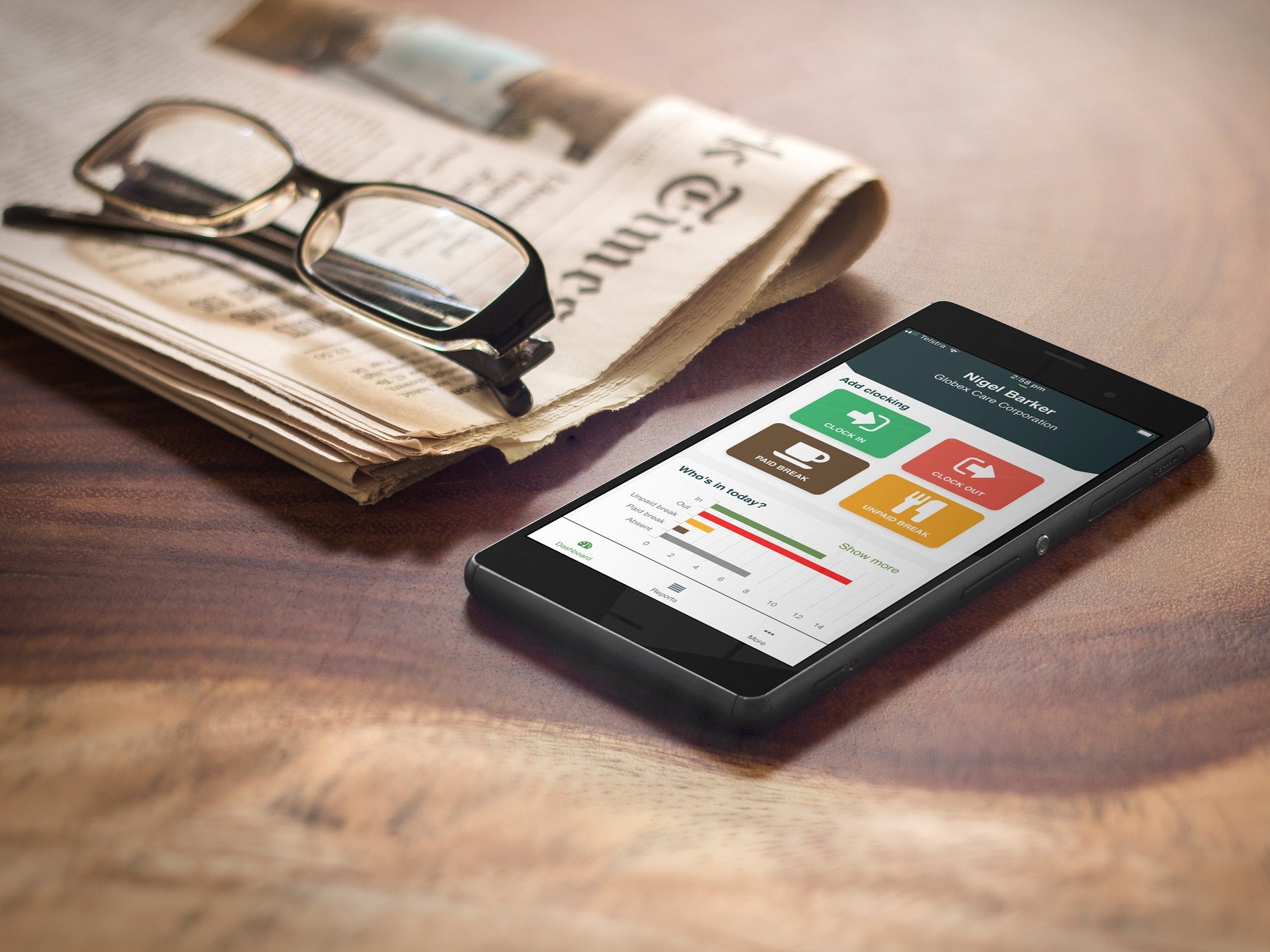 Fair Work salary staff record-keeping changes come into effect on the 1st March 2020.
Following a decision of the Full Bench, the Fair Work Commission has finalised arrangements for new annualised salary clauses to be inserted into several modern awards with effect from 1st March 2020. These changes introduce essential new practices for HR and payroll aimed at reducing "wage theft" and non-compliance with awards.
What do employers need to do?
Review employment contracts and update HR and payroll practices to comply with the new obligations to audit annual salaries, record hours of work and back pay any shortfall when annual salaries are verified against modern award entitlements. 
Modern awards impose new annual wage obligations
Employers with employees covered by the modern awards listed in the industries/occupations below are highly likely to require amendments to employment contracts and adjustment to payroll and HR practices, in preparation for annual salary changes to be introduced on 1st March 2020:
Banking, Finance and Insurance Award 2010

Broadcasting and Recorded Entertainment Award 2010

Clerks - Private Sector Award 2010

Contract Call Centres Award 2010

Health Professionals Award 2010

Hydrocarbons Industry (Upstream) Award 2010

Horticulture Award

Hospitality Industry (General) Award 2010

Legal Services Award 2010

Local Government Industry Award 2010

Marine Towage Award 2010

Manufacturing and Associated Industries and Occupations Award 2010

Mining Industry Award 2010

Oil Refining and Manufacturing Award 2010

Pastoral Award 2010

Pharmacy Industry Award 2010

Rail Industry Award 2010

Restaurant Industry Award 2010

Salt Industry Award 2010

Telecommunications Services Award 2010

Water Industry Award 2010

Wool Storage, Sampling and Testing Award 2010
Solution
BundyPlus specialises in employee timesheet solutions helping businesses comply with Fair Work salary staff record-keeping requirements. Whether it's an employee mobile app, desktop, cloud or best-in-class industrial employee Bundy clock (as featured in Financial Review) you're looking for, BundyPlus has got your back.
Please seek legal advice or call Fair Work Australia if you're unsure of your salary staff award obligations.