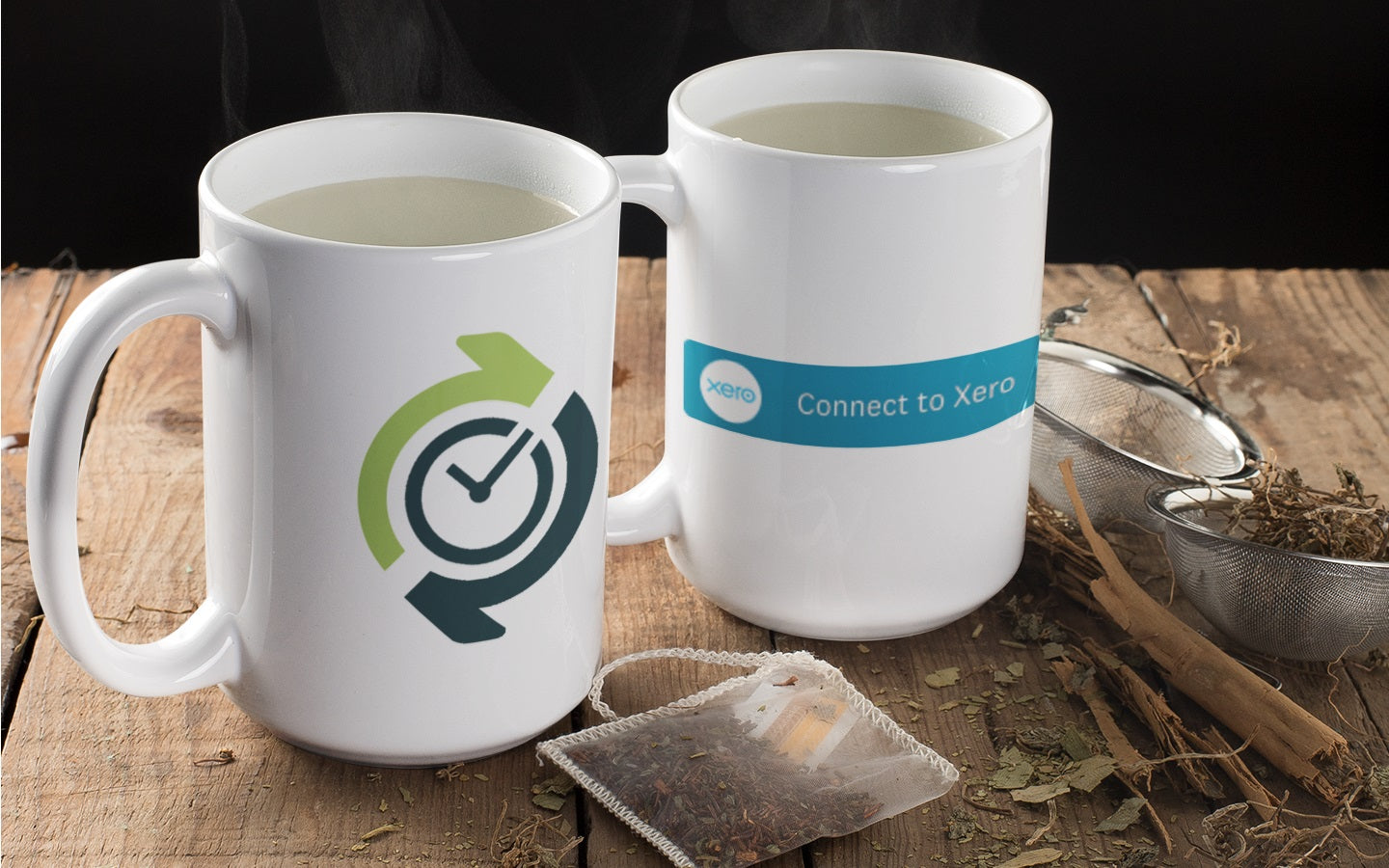 BundyPlus and Xero Integration
At BundyPlus, we go to great effort to make timesheet processing easy. Currently, we interface with dozens of 3rd party payroll applications, both desktop and cloud-based. Xero is next on our list.
Xero is the emerging global leader of online accounting software that connects small businesses to their advisors and other services. Xero provides business owners with real-time visibility of their financial position and performance in a way that's simple, smart and secure.

If you're an existing Xero customer, we need your help! Our development team need to onboard 6-8 companies as pre-release Xero integration testers. This integration will allow you to export approved BundyPlus™ Cloud timesheets directly into your Xero account.