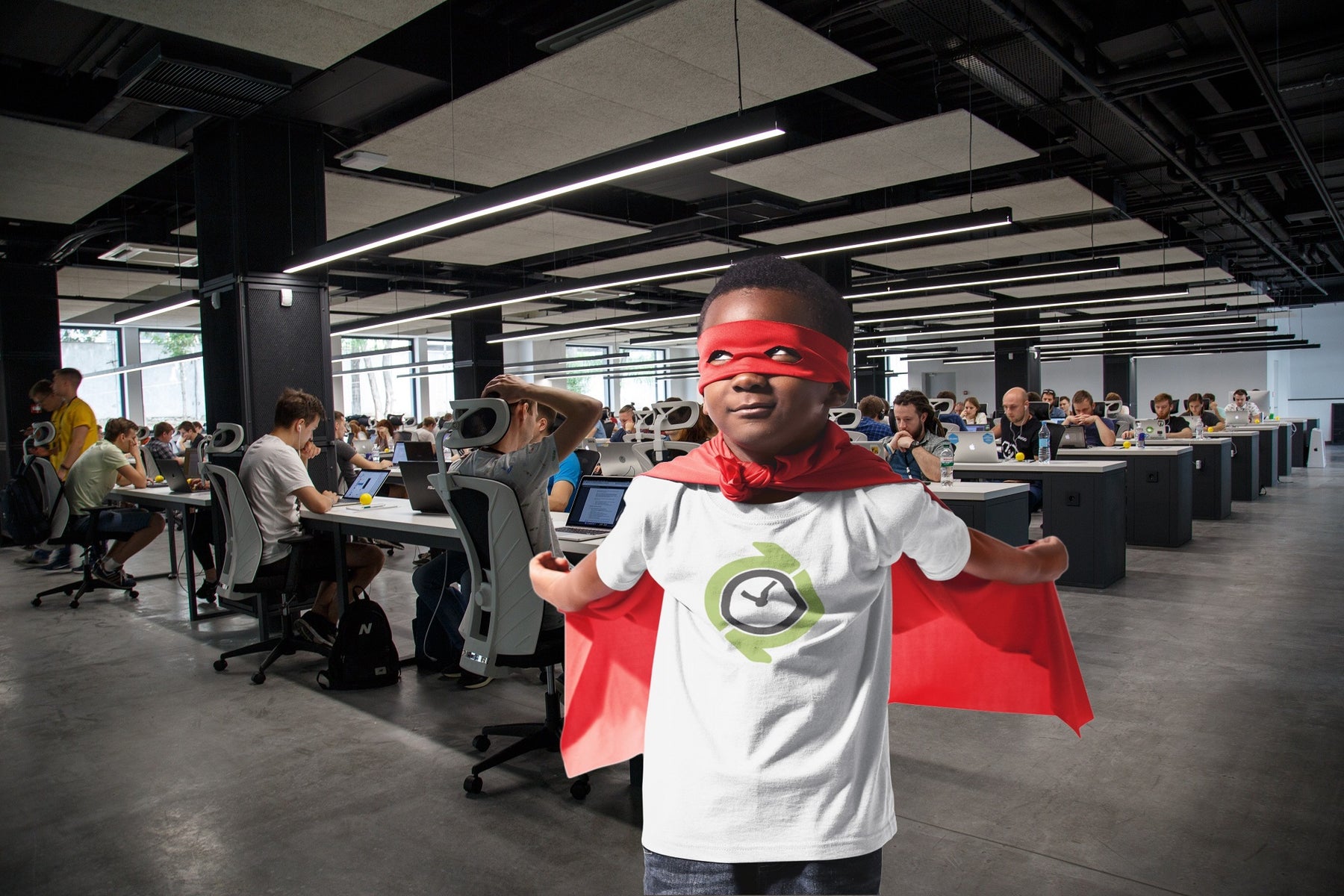 Be a 'Single Touch Payroll' Super Hero!
The Australian Taxation Office (ATO) is changing the way employers report employee payroll information with the introduction of Single Touch Payroll. Mandatory from 1 July 2019, you need to ensure they're ready to start the new year fully compliant.
Review and update your organisation details such as the ABN address if required.
Review and update all your employee details such as dates of birth, tax file numbers and residential addresses.
Ensure employee's time and attendance information is accurate
BundyPlus can play a crucial role in your STP payroll compliance by capturing your accurate employee data. By utilising strategically placed
employee time capture terminals
, 
mobile apps
and
smart software
, timesheet capture becomes a breeze. Authorise and export employee timesheets straight to your STP compliant payroll software.