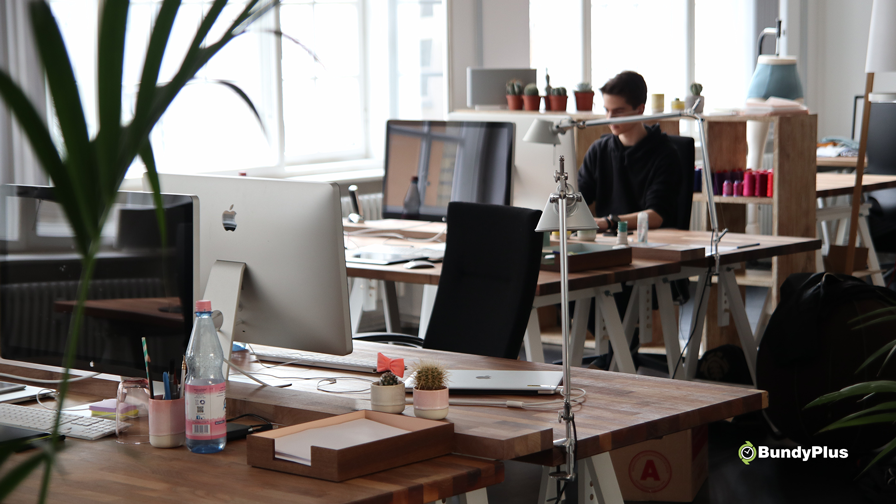 Why are workplaces going contactless?
As we roll into a new year, we realise that just because the clocks ticked past 2020 does not mean that Covid-19 is going anywhere. Covid-19 has played a considerable role in the change of workplaces and workspaces, and these changes may be here for good.
Restrictions are easing around the country, but we can see the vital role contactless technology will play.
Here at BundyPlus, we have had contactless devices for some years, but what comes to mind as you think about pre-Covid touch-free technology?
Automated doors, sensor hand dryers, touch-free soap dispensers and infrared taps; these devices have been around for quite a long time already, so it's easy to see that contactless technology is ready to transform our workplaces.
Now we are returning to work and getting back into our regular programming; strict hygiene must focus on employee health and wellbeing.
Offices and workplaces worldwide are seeing smart changes take effect so that frequently used surfaces such as light switches and even doorknobs are replaced with contactless alternatives or being equipped with voice activation technology like Alexa or Siri.
Replacing or altering to touch-free options may reduce the opportunities for viral and bacterial deposits to be transferred between staff. The number of surfaces that need to be cleaned regularly grows smaller, and there is the possibility of less general illnesses being spread throughout the workforce.
We have seen a rise in enquiries of our contactless time clocks, which we anticipated, and have solutions for small, medium, and large workforces, with both budget-friendly and industrial options. These facial recognition time clocks improve hygiene, reduce paperwork, and align with your payroll for simple processing, all while lowering buddy punching and time theft.
Is your workplace ready for the contactless revolution?
You can book a free demonstration and learn more about contactless clocking for your business here.