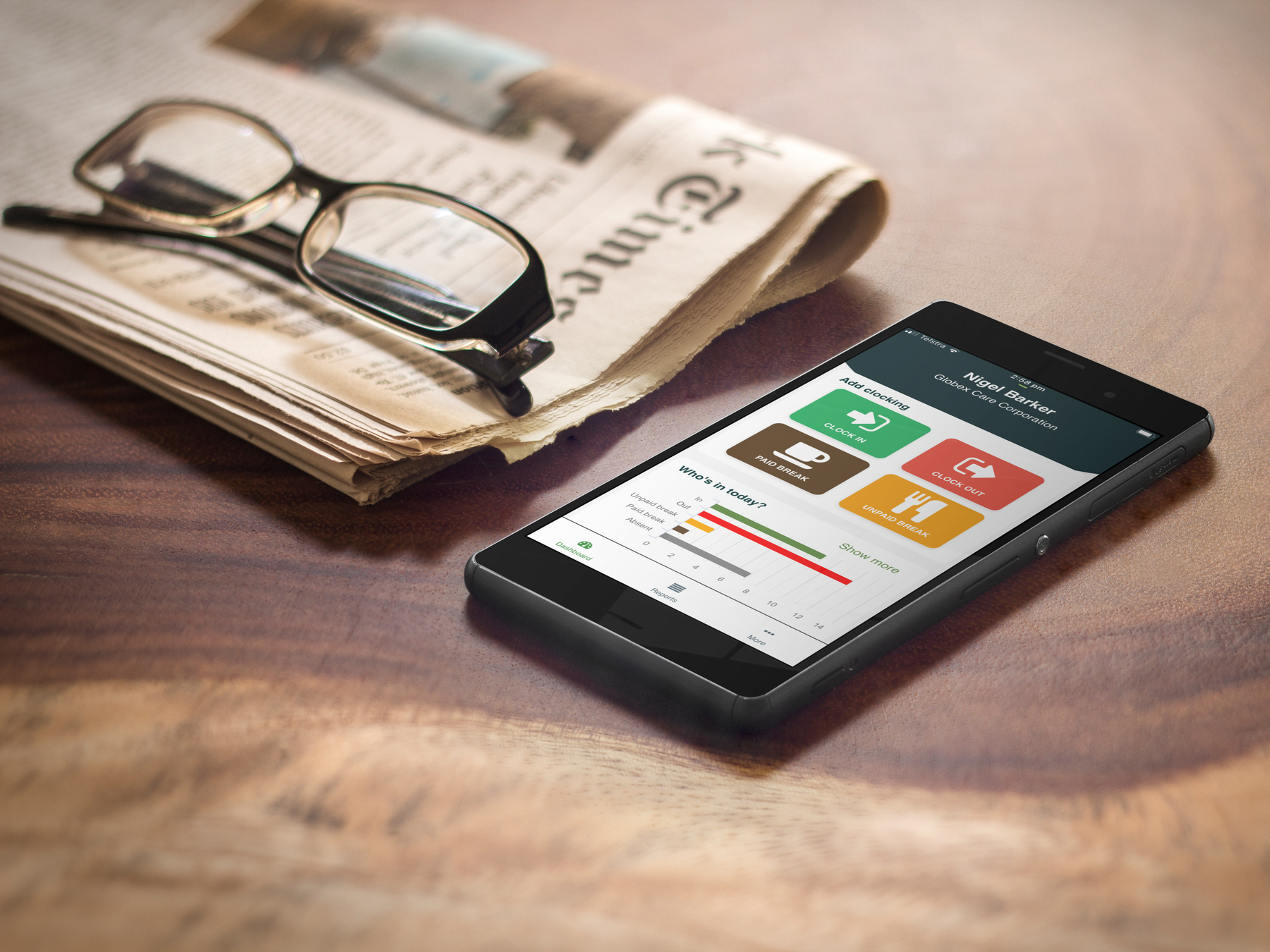 What is the easiest way to keep track of employee overtime?
For employers, it's important to have a system in place for keeping track of your employee's overtime. There are a number of ways in which this can be done. From pen and paper, to swipe cards and proximity time clocks, all the way through to state of the art biometric time clock systems.
Many businesses still choose to use the old-fashioned pen and paper method which is fine if you're happy with having inaccurate data and spending a lot more time consolidating pays than you should have to. When using a method that requires your employees to log their own time sheets, you may not always have the correct information. They could either add extra hours on themselves or forget all together. A good employer wants to make sure their staff are getting paid correctly so a much better option would be to use an electronic time clock.
BundyPlus have a range of different products that, coupled with our software, make keeping track of your employees overtime a breeze.
When choosing the best time clock for your business, there are a few things to consider. What type of business are you running? Do you have a high or low number of staff? Will their work allow them to use fingerprint technology or would a proximity time clock be better? Do they have existing swipe cards? All these factors should help you choose the best time clock for your specific needs.
BundyPlus has developed technology that can really change the way your business operates by making life simpler and saving you time and money. Our Time & Attendance Suite software can be combined with any G6-Series time clock and can take care of managing overtime and many more tasks. Contact us for more information about any of our products.