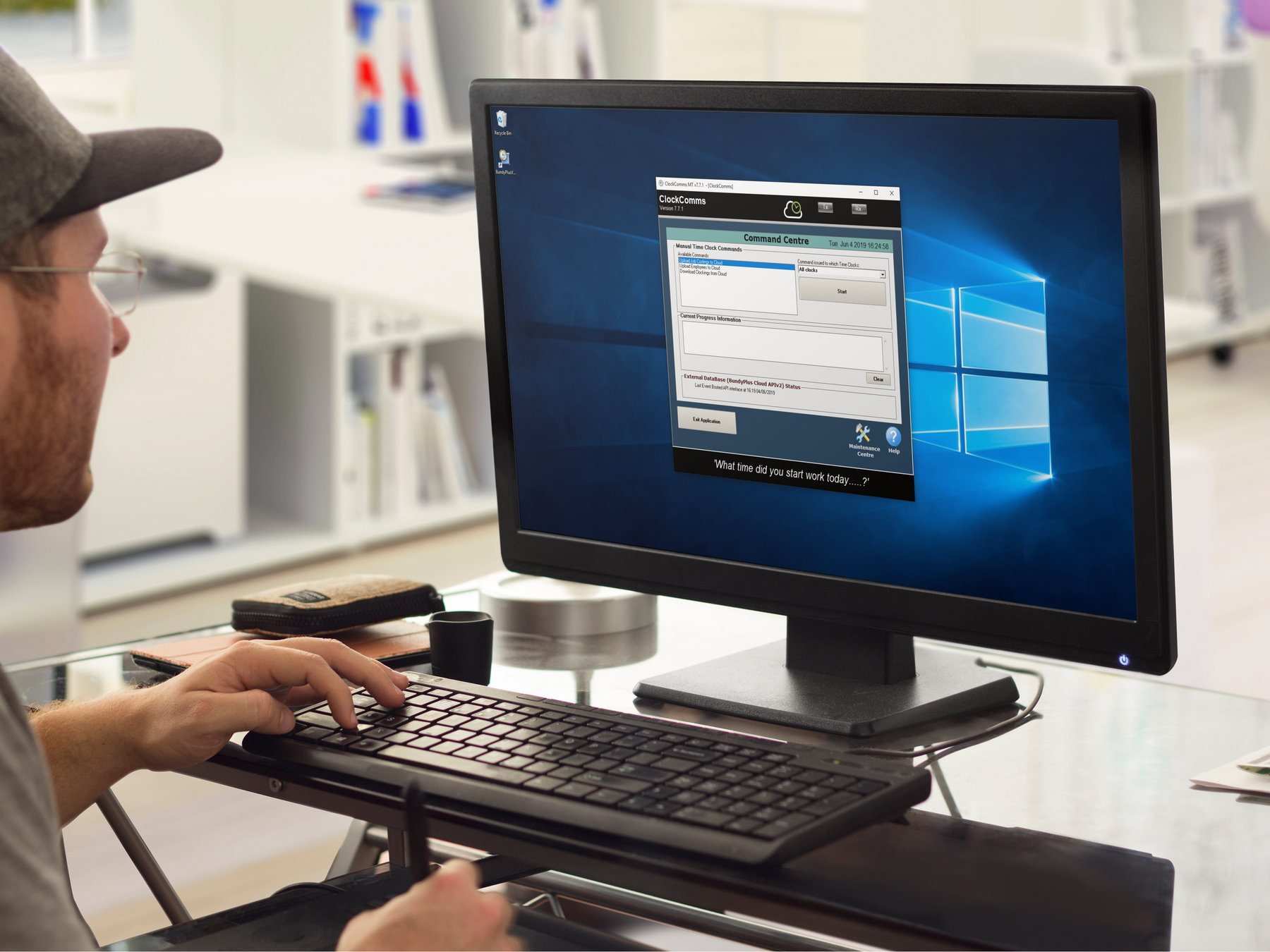 ClockComms v9.1.25
ClockComms software does all the hard work of gathering employee clocking records from one to many time clocks and creates pain text transaction files. Essentially, it acts as a clocking gateway to BundyPlus and other third-party applications.
Uninstall instructions
You can Uninstall ClockComms by following the steps below.
Select the "Windows" operating system type of computer you're using
Uninstall ClockComms in Windows Vista/ Windows 7/ Windows 8/ Windows 10
Close all Windows and tabs.
Go to the Start Menu

 

>

 

Control Panel.
Click

 

Programs And Features.
Double-Click

 

ClockComms.
Click

 

Uninstall from the Confirmation Dialog.