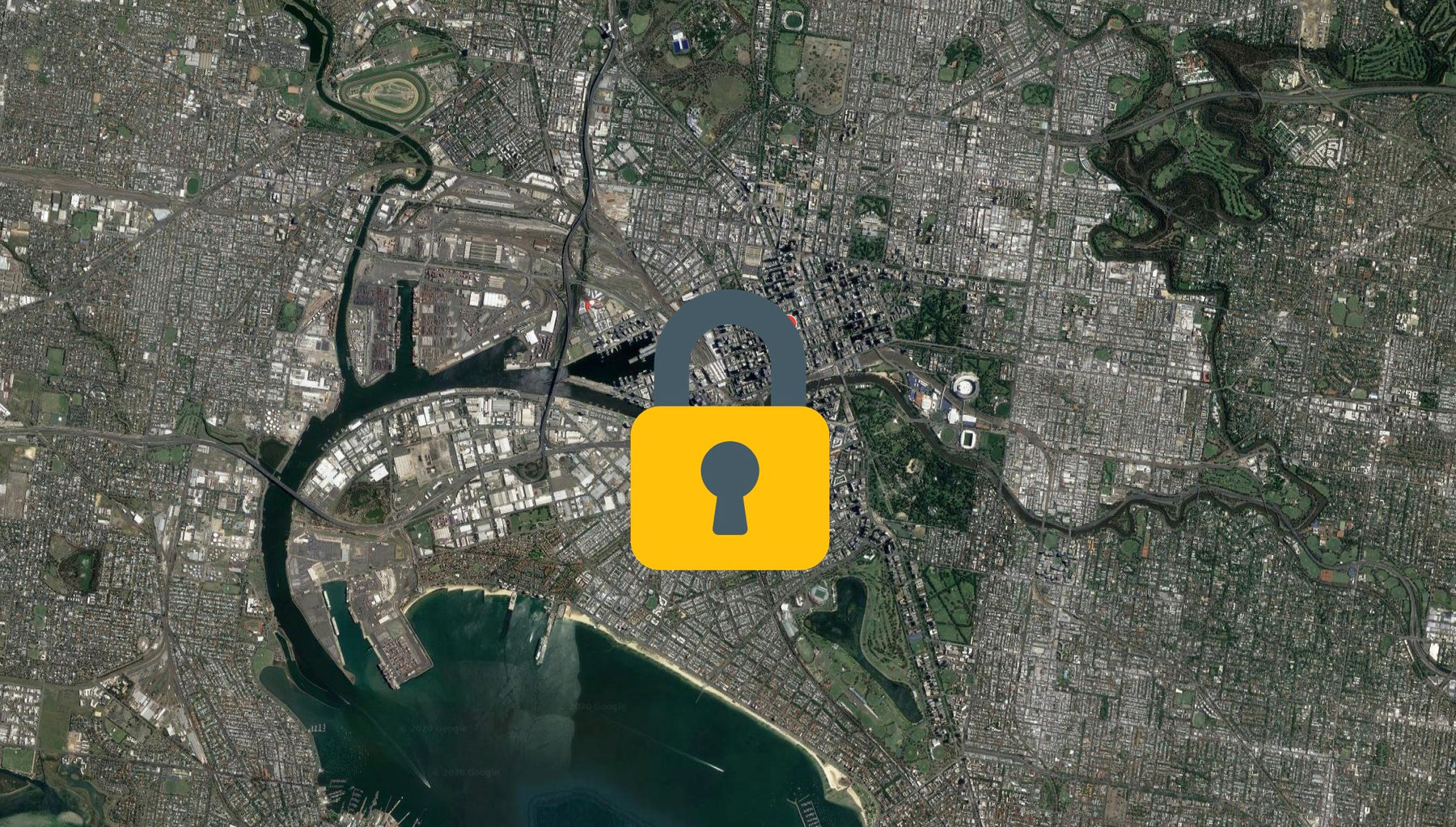 Stage 4 restrictions, capturing workforce attendance is now mandatory for a COVID-19 Safe Workplace
Under the Stage 4 restrictions, workplaces that remain open must collect records of all workers, subcontractors, customers and clients attending the work premises for 15 minutes or longer (certain exemptions will apply). See Victorian Government Announcement.
Melbourne manufacturers are desperately trying to find a way to avoid a six-week lockdown that will cripple their businesses. If your business remains open, you must have a COVID-19 Safe Workplace.
With restrictions tightening, business owners that are already struggling to manage your workforce will be overwhelmed by new record requirements and worst of all, at risk of a substantial fine. Stage 4 restrictions could be the final straw!
Thankfully BundyPlus is here to help, capturing worker payroll information has been our bag since 2004. Our products seamlessly track, accurately record staff times, location, Australian Made and contactless. Best of all, you'll reduce costs and improve your bottom line.
Below are just a few solutions to help you make your business a COVID-19 Safe Workplace.
BundyPlus Now Employee Mobile App
Up and running in minutes so you can get on with running your business
Low-cost (from $20/mo for a team of 10 employees) you can cancel at any time
Records accurate employee times, you're immediately meeting the stage 4 requirements
Live GPS tracking* so you can view where staff are working at any time
Extensive reporting including audit trails
BundyPlus Time Clock Terminals
As a leading Australian manufacturer of industrial time clocks, most items are ex-stock for immediate dispatch. Note: Due to the incredibly high demand, some stocks are getting low! Rest assured we're doing our very best to ship orders ASAP and thank you for your patience.