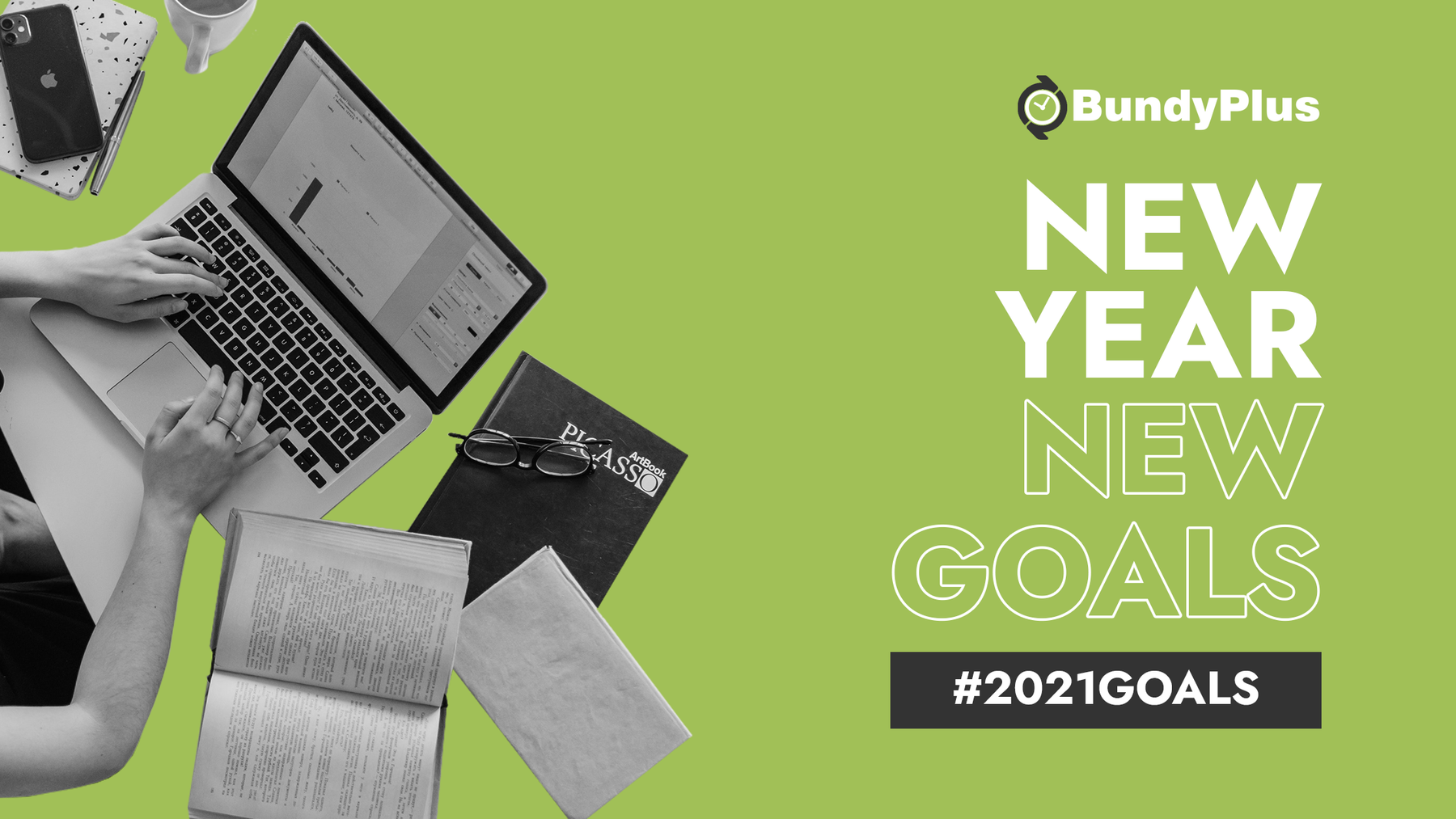 New Year, New Goals
Happy New Year! Now is the perfect time to look back on this past year in your business and reassess your business strategies so that you can achieve success during the coming months.
Setting Resolutions
Everyone always talks about setting personal New Years Resolutions, but do you set business resolutions in the new year? It's a great idea to have at least one over-all resolution for your business that encompasses your main goal for the year. 
It might work better for you to focus on a 'Word of the Year', words like FOCUS, DELIVER, EXPERIENCE, IGNITE, AMPLIFY… this word will help you keep focussed on what you want to achieve this year. If you can't think of any one word in particular use this generator here.
Setting Your Goals
When working on your goals and a plan for this new year, you need to set out specific directions and clear objectives so that you can meet those goals head-on without distractions.
Create a well-rounded set of goals that encompass parts of your business that can impact results for your business, consider these points:
Productivity

Revenue & Profit

Customer Journey

Digital Experience

Marketing & Advertising

Quality of Product & Service

Product Development

Strategic Relationships

Employee Growth & Retention
Qualify Your Goals
What worked last year?
What didn't work last year?
What results are you committed to this year?
What can you invest in to expand your business?
What processes can be improved?
Where can you save time and increase productivity?
What jobs can you outsource?
How can you evolve your customer experience?
How can you grow your team this year?
How can you engage your existing employees to improve retention?
What new trends affect your industry?
Who are the industry leaders in your field, and what are they doing?
How can you expand your marketing and advertising?
How can we continue to engage our client base?
What is our number one focus?
Create an Implementation Strategy
All of this planning means nothing unless you are aligning them with actions. Address each goal and elements contributing to your goals and assign specific activities, deadlines, and budget. Create a timeline for your businesses outlining when the action items will begin so you continue to grow throughout the year – don't get lost or stagnant.
Continue to Evaluate Your Goals and Progress
Strategic planning is more like planning a route to a destination than a checklist, so as the results change so does your map. It's important to keep looking at your progress so you can change direction if something is not working, it's okay to change throughout the year as long as your destination stays the same. Schedule in time throughout the year to assess your journey – monthly, bi-monthly, quarterly, whenever suits your schedule. 
Many business owners are so focussed on the now and being fully-booked or selling out that they don't look at the bigger picture for growth and expansion, does this sound like you? Set your goals, create an implementation strategy, and get started today!
How BundyPlus Can Help Transform Your Business
We bring you the perfect time and attendance solutions for your business​. 
If you're a business owner frustrated by inefficient timesheet processing, wasting valuable time, losing money and worst of all, you're worried that your business is suffering because of incorrect employee timesheets. Then we can help!
Our products and services are perfect for you if you want easy, efficient timesheet processing with the huge saving of time and money. Best of all, you'll reduce costs and improve your bottom line.
We offer a wide range of solutions; 
Employee mobile application
Face recognition time clocks - no contact
Industrial time clocks
Desktop software to replace all of those paper timesheets
and more!
TRY OUR BUNDYPLUS NOW MOBILE APP TODAY!
Start a free 14-day trial here.