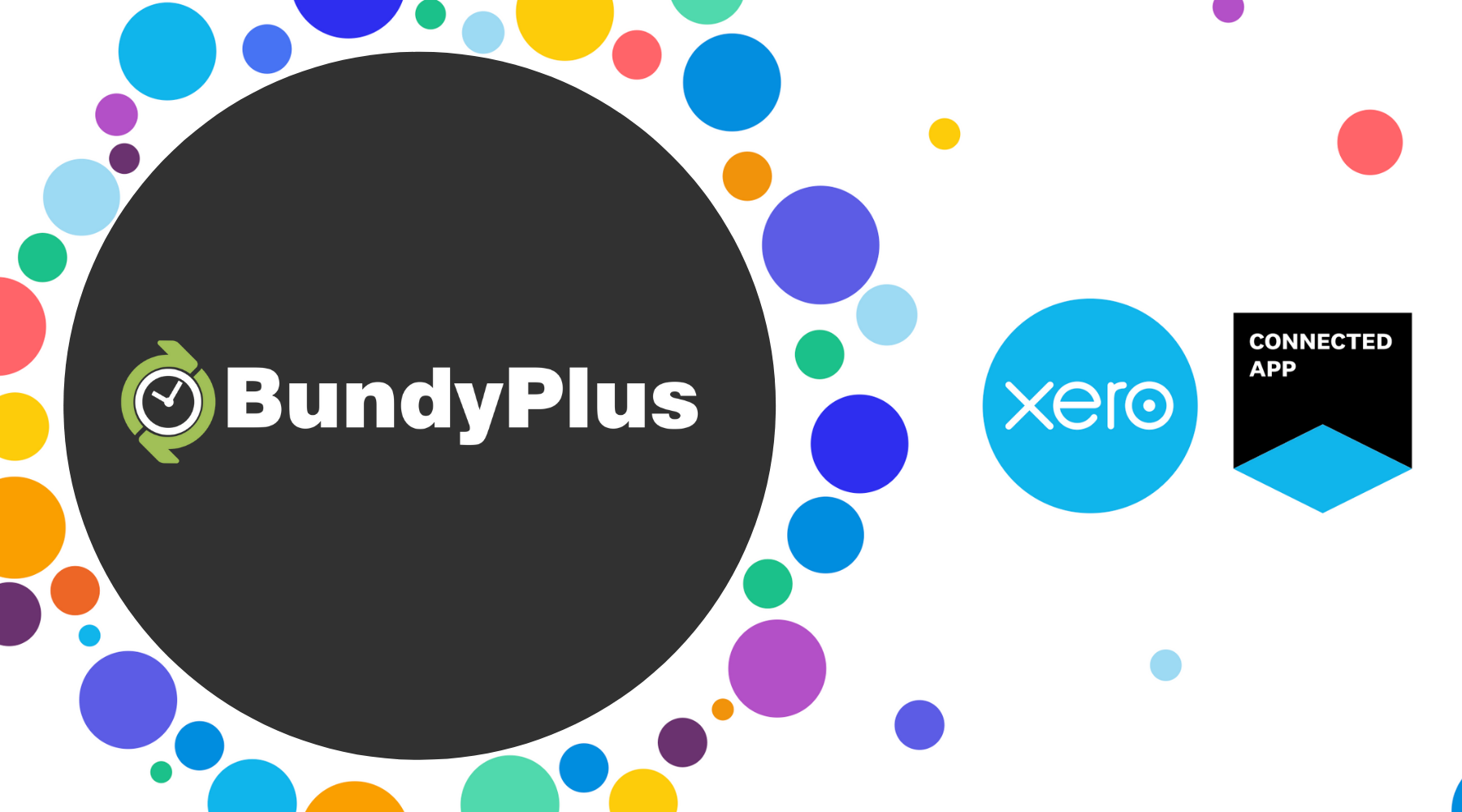 BundyPlus Live joins the Xero App Store
BundyPlus workforce data capture platform is pleased to announce an integration with the global small business platform, Xero.
The integration will allow more businesses to take advantage of BundyPlus' leading-edge contactless and facial recognition technologies.
Steve Jordan, Head of Development and co-founder of BundyPlus, said building a platform that allows business owners to track staff working hours safely and remotely has always been the company's key focus.
"The integration of our platform with Xero will allow business owners to have more accurate employee attendance data," said Mr Jordan.
"For many, it will streamline the payroll process and reduce costs."
The Xero App Store listing caps off an incredible 12 months of growth for BundyPlus which includes onboarding new clients, new app integrations and the creation of innovative solutions to employee management.
Visit www.bundyplus.com.au or search BundyPlus on the Xero App Store for more information.
BundyPlus offers powerful workforce time and attendance solutions to companies of all sizes across various industries.
The company was established in 2007 and services clients nationwide.
Today, thousands of businesses trust BundyPlus to accurately record employee timesheets to save them time and money.