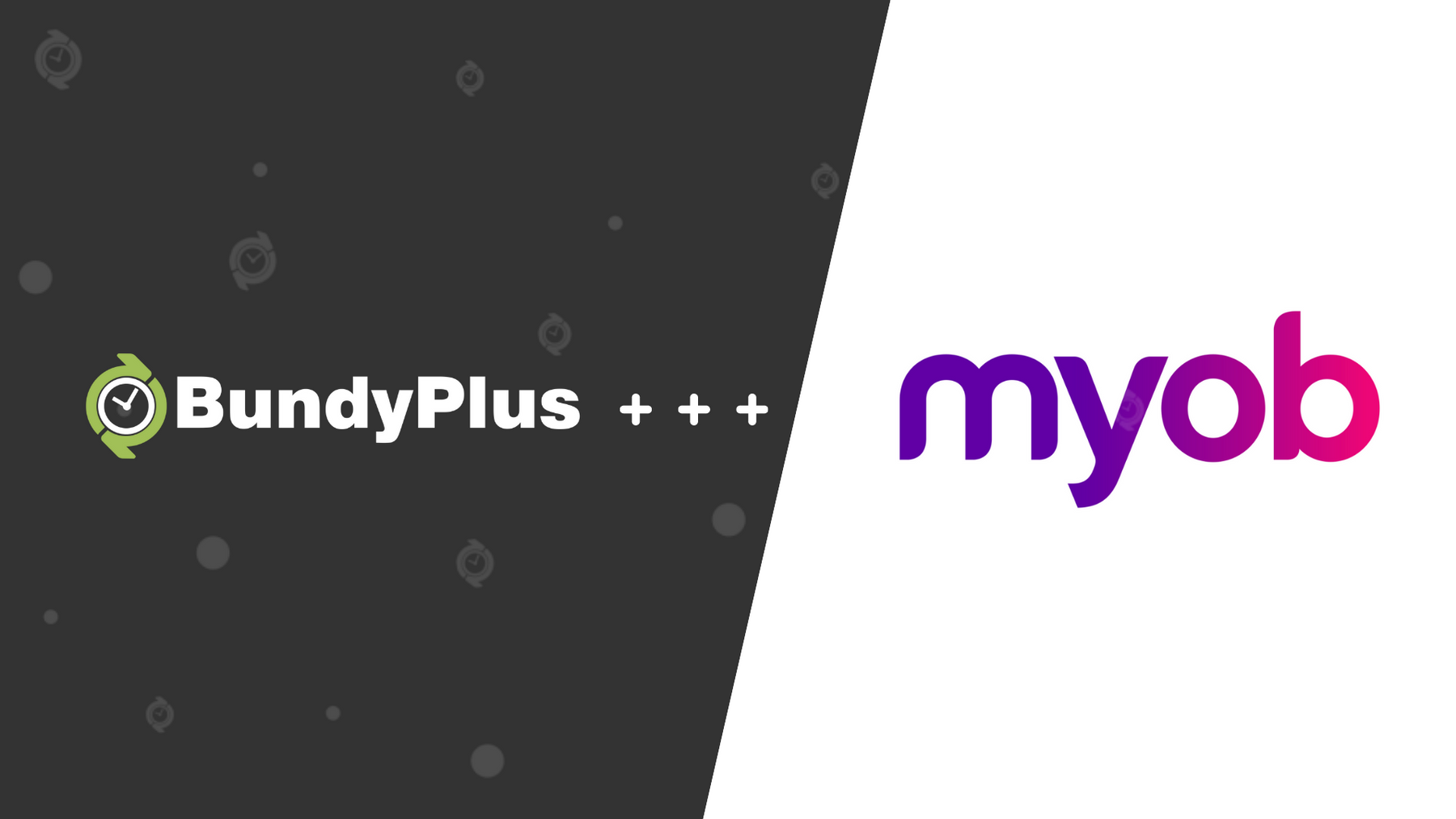 BundyPlus joins the MYOB App Marketplace
BundyPlus workforce data capture platform is pleased to announce an official listing on the MYOB App marketplace.
The app marketplace listing will allow more businesses using MYOB Advanced and MYOB AccountRight Live to take advantage of the BundyPlus leading-edge workforce time capture platform.
Steve Jordan, Head of Development and co-founder of BundyPlus, said "As an MYOB Advanced Developer Partner, listing on the app marketplace continues our long term relationship with MYOB."
"I can still remember the day over 15 years ago when MYOB reached out looking for a local employee time clock manufacturer. Although a lot has changed since then, business owners' requirement to capture accurate employee time and attendance data remains the same," said Mr Jordan.
"Today, BundyPlus fully integrates IoT terminals, facial recognition, contactless technologies and mobile apps into one Cloud platform."
Visit MYOB App Marketplace (AU) or MYOB App Marketplace (NZ) for more information.
BundyPlus offers powerful workforce time and attendance solutions to companies of all sizes across various industries.