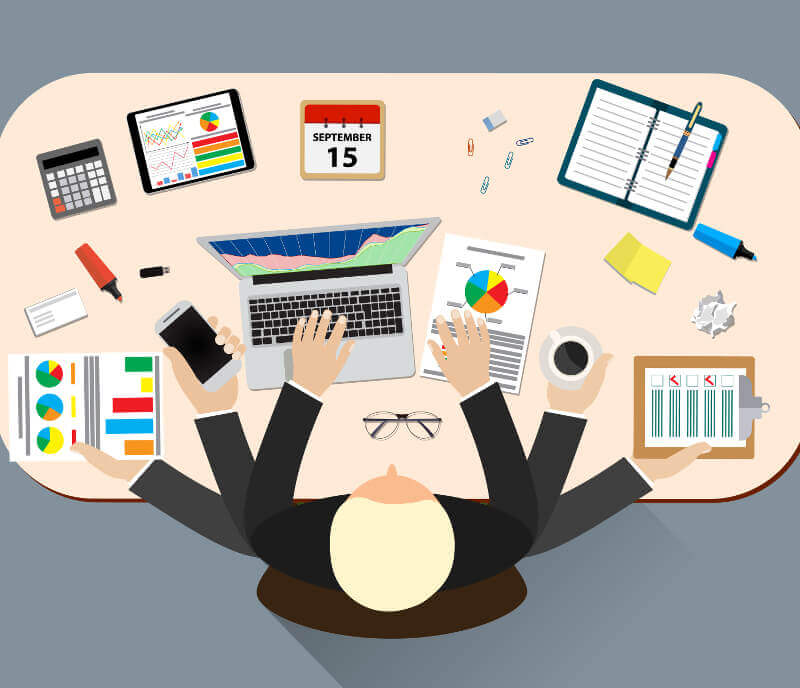 Importance of Time and Attendance
Time and attendance data is imperative for any business. Time and Attendance software solutions significantly increase the level of accessibility for timekeeping data. Traditional timekeeping systems were driven by Human Resources, were less cost effective, less accurate and more time consuming – and as a result are now becoming outdated. However, as the importance of cost and time efficiency increases, more and more businesses are using time and attendance data as a means for better management and decision making. By implementing these systems, managers can access employee data 24/7; view real-time reports and analytics on employees, be notified about any attendance issues; and make changes on demand without having to go through HR. Time & attendance solutions automate the entire time management process, integrate data with other important HR and business processes for analysis, and provides great insight and business scope which propels business performance and employee engagement.
Organizations have changed the way they use time and attendance solutions; they are not only developing tactical measures but also starting to offer visibility, which can have a remarkable impact on workforce engagement. The solution offers the ability to tailor the system to your specific business requirements for optimal performance.
Time and attendance solutions are becoming a part of HR management systems and other third party business solutions. Time management provides an abundance of opportunities, especially when combined with financial performance data, which can be translated into meaningful analytics.
Automated systems provide real-time reporting, which strengthens a businesses ability to use predictive analytics. Businesses can plan and predict future results by using historical data and trends offered by time & attendance systems. Comprehensive data on how your staff or teams are performing enables businesses to make better employment choices.
Time management systems not only translates the action of clocking in and out into an attendance report, but also provides the necessary information that can be implemented to truly manage and measure your business.
At BundyPlus, we understand businesses have unique requirements, so we give you solution choices.
Cloud (SaaS)
Mobile (iOS & Androde App)
On-premise (Desktop)
Time clock terminals
Utilities
Don't hesitate to get in touch with us if you have questions about tracking your workforce better.