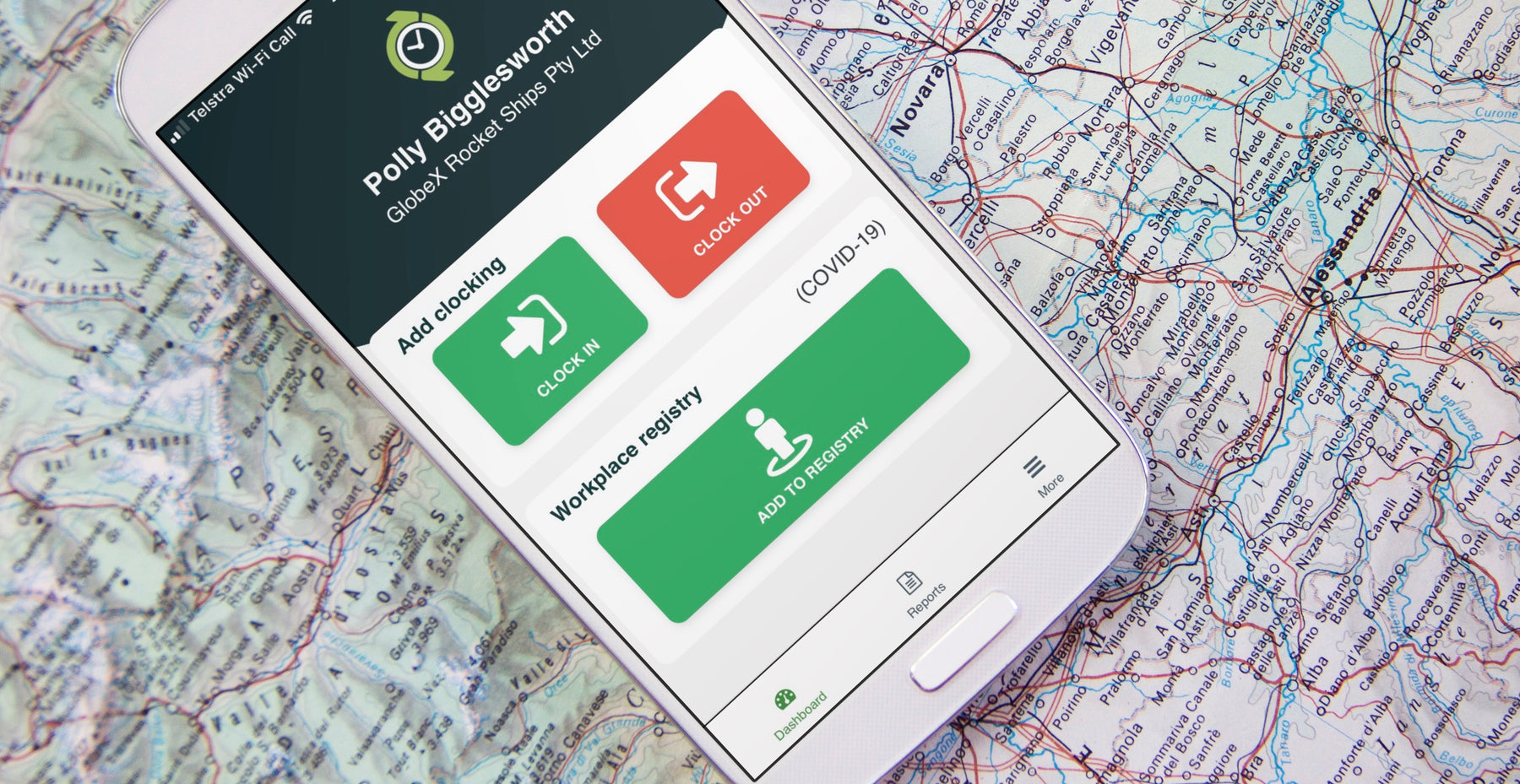 Workplace Attendance Registry App
Victorian Government and DHHS have implemented strict regulations for businesses opening under Stage 4 restrictions. These are critical to reducing the spread of COVID-19 and contact tracing.

BundyPlus is coming to the aid of struggling companies by expanding its existing BundyPlus Live (Cloud) and BundyPlus Now (Mobile App) platforms to now include a "Workplace attendance registry" feature. You can now securely record in the cloud the name and contact number of any person who attends your building site or premises. Reporting and exports are available in the event of a COVID outbreak and automatically deleted after 28 days.

Business owners can now not only track their staff timesheet details; they can now record workplace attendances on the same device! Saves time, money and entirely auditable. Contact us if you need any assistance getting the app up and running.

Many thanks for the BundyPlus development team for getting this feature up and running in just a few days. Great work!

Download the app from your favourite store now! Subscription plans from as low as $20/mth.